savannah sparrow, reifel bird sanctuary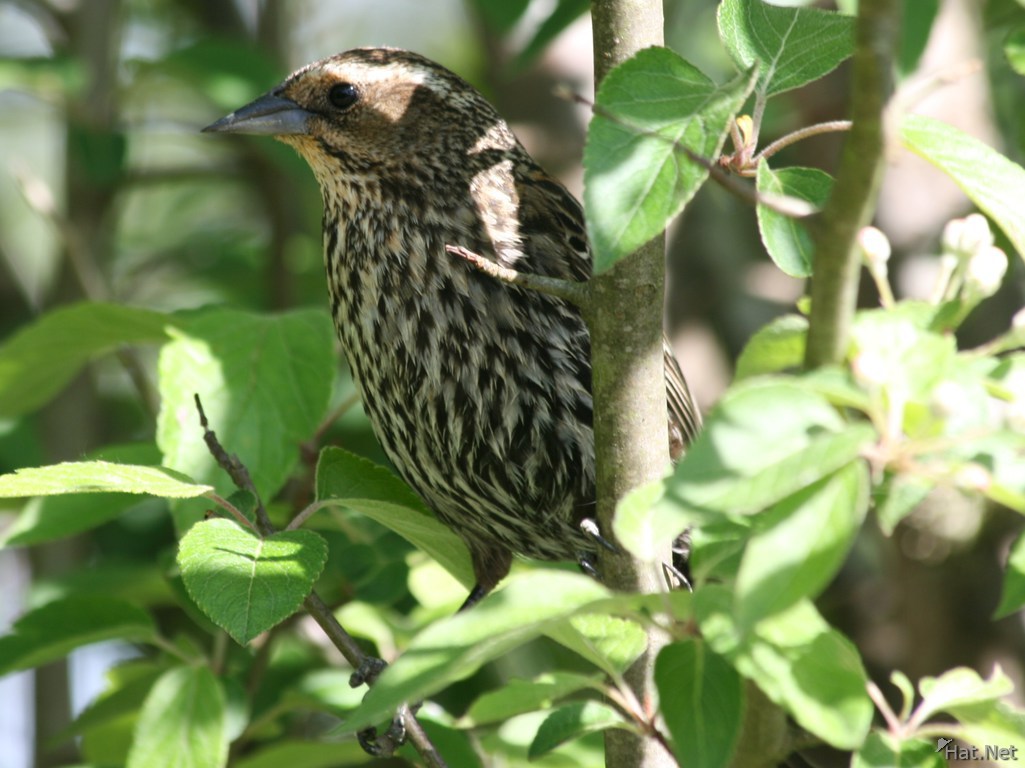 The Savannah Sparrow has a typically sparrow-like dark-streaked brown back, and whitish underparts with brown or blackish breast and flank streaking. It has a yellowish or whitish crown and eyebrow stripes. The cheeks are brown and the throat white.
The Savannah Sparrow is a very variable species, with numerous subspecies, several of which have been split as separate species at various times. The different forms vary principally in the darkness of the plumage, with Alaskan and interior races the palest, and southwestern coastal forms the darkest; by and large ths agrees with the new species limits. The Savannah Sparrows proper (see below) are very similar and migrant birds can not usually be related to a breeding population with certainty. The resident or partially migratory subspecies are well distinguishable by size and, particularly between groups, coloration. The song is mixture of chirps and trills. The flight call is a thin seep.
Direction
Same location as last photo
Info
F 8.0 1/50 ISO 100 with Canon EOS DIGITAL REBEL XTi
Date
2008:05:17 16:32:21
Make
Canon
Model
Canon EOS DIGITAL REBEL XTi
Width
2594
Height
1944
Flash
Off, Did not fire
Focal
300.0 mm
Exposure
1/50
F Number
8.0
ISO
100
White Bal.
Auto
Metering
Average
Program
Aperture-priority AE
Compensation
0
Hyperfocal
605.95 m
Latitude
49.102
Longitude
-123.1865
Altitude
1.098632812 m
File Size
609 kB
comments powered by

Disqus