savannah sparrow, reifel bird sanctuary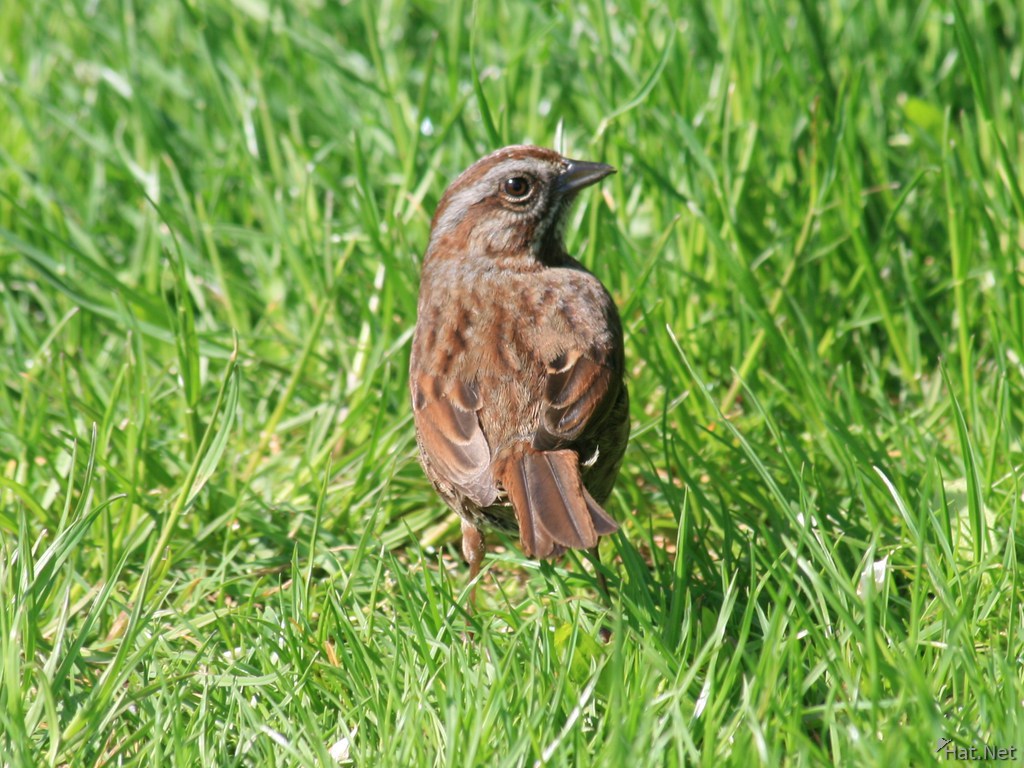 The Savannah Sparrow (Passerculus sandwichensis) is a small American sparrow. It is the only widely accepted member of the genus Passerculus. Recent comparison of mtDNA NADH dehydrogenase subunit 2 and 3 sequences indicates that the Ipswich Sparrow, formerly usually considered a good species (as Passerculus princeps), is a well-marked subspecies of the Savannah Sparrow, whereas the southwestern subspecies should be recognized as distinct species Large-billed Sparrow (Passerculus rostratus).
It is named after Savannah, Georgia where one of the first specimens of this bird was collected.
This passerine bird breeds in Alaska, Canada, northern, central and Pacific coastal USA, Mexico and Guatemala. The Pacific and Mexican breeders are resident, but other populations are migratory, wintering from the southern United States to northern South America. It is a very rare vagrant to western Europe.
Direction
Walk 0.08 km or 1 mins north west from last photo
Info
F 8.0 1/80 ISO 100 with Canon EOS DIGITAL REBEL XTi
Date
2008:05:17 16:02:13
Make
Canon
Model
Canon EOS DIGITAL REBEL XTi
Width
2135
Height
1601
Flash
Off, Did not fire
Focal
300.0 mm
Exposure
1/80
F Number
8.0
ISO
100
White Bal.
Auto
Metering
Multi-segment
Program
Aperture-priority AE
Compensation
0
Hyperfocal
605.95 m
Latitude
49.097
Longitude
-123.185666666667
Altitude
5.424560547 m
File Size
668 kB
comments powered by

Disqus