Top Five Walks in Vancouver
I'm still working on the list, please visit often to see the new updates! Right now the "False Creek Loop" is pretty complete, click the link below to see details.
Suitable for: Any humanoid with two or more legs Suitable Weather: prefertably sunny, if you are a frog, a duck or a fish, rainy days are also ok. Suitable Season: prefertably spring or autumn (March to June and Sep to Oct), If you are a camel, do it in hot summer (July to Aug). If you are a penguine, you can also try the freezing winter (Dec to Feb).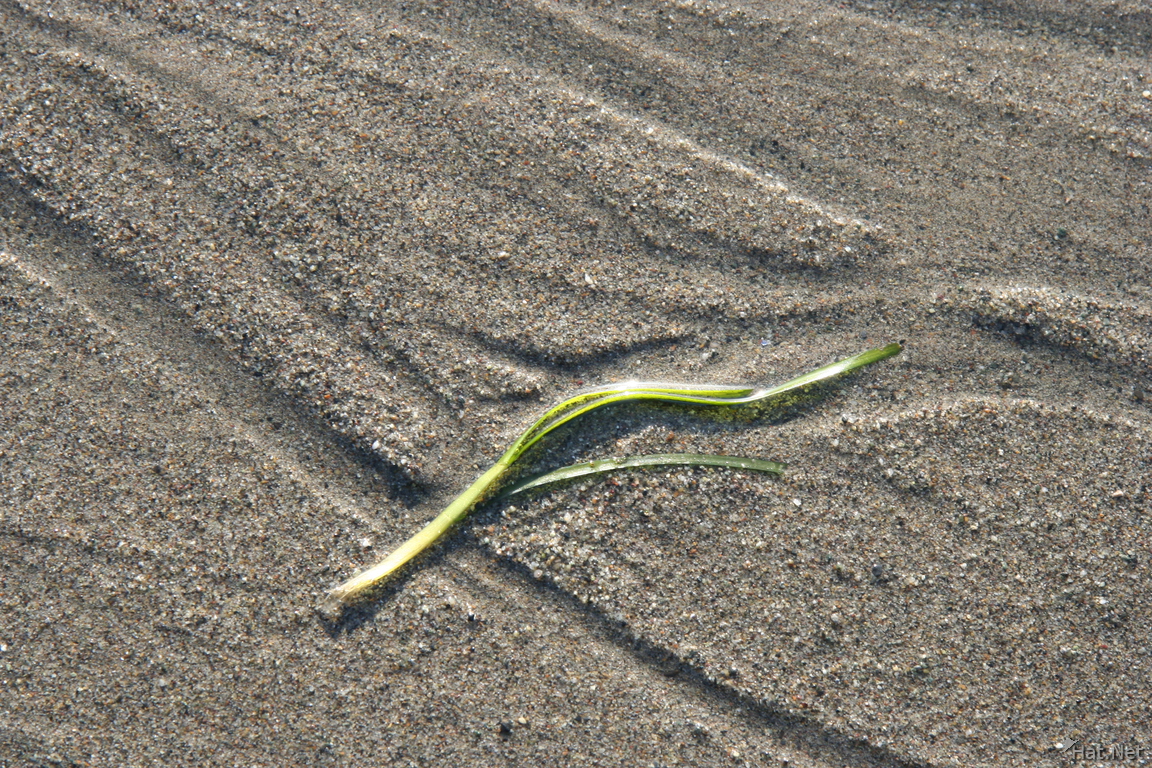 comments powered by

Disqus